Forward-looking: The dream of a flying car able to soar over traffic and obstacles is almost as old as the concept of the automobile itself. It's a dream that's been achieved with limited success throughout the years, but never in a design that successfully marries cost and practicality. A recent press release from Alef Aeronautics says that the company is now one step closer to making that dream a reality thanks to its latest Federal Aviation Administration (FAA) certification.
Alef Aeronautics, the California-based sustainable mobility company that announced its flying car last year, has been granted a Special Airworthiness Certification from the U.S. Federal Aviation Administration (FAA). The certification is the first of its kind for the new class of hybrid driving/flying vehicles.
Originally unveiled last October, the Alef Aeronautics Model-A flying car is a lightweight, wingless, vertical take-off and landing (VTOL) vehicle capable of driving 200 miles on paved roads or flying up to 110 miles. According to the company's website, the flying car can be driven on a regular urban or rural roads at speeds limited to 25 mph, has the ability to take off vertically from any location, and can fly above obstacles to its destination while stabilizing the driver and vehicle cabin using its unique gimbaled rotating cabin design.
Obtaining the FAA's Special Airworthiness Certification is a critical step in the vehicle's development, and one which has historically been a stumbling block for other past design efforts. According to the FAA's website, entities cannot conduct air commerce in the National Airspace System unless they have obtained an appropriate and valid airworthiness certificate.
The certificate provides Alef with the ability to legally continue research and development testing, ensuring regulatory compliance, conducting training and exhibitions, and conducting market survey efforts related to the vehicle's release. It also grants the company a special flight permit for production flight testing.
Alef is currently taking pre-order reservations for the Alef, with general queue reservations as low as $150 or priority queue pre-orders for $1,500. The "affordable" two-seater vehicle is expected to arrive with a price tag of approximately $300,000.
Also read: 10 Most Memorable Fictional Technologies
Those of us that don't have a few spare hundred thousand laying around may still have a chance to take to the skies, though we'll have to be a little more patient. According to information from electrek.co, Alef is also developing a four-person Model Z sedan that will debut in 2035 with a starting price of $35,000. The sedan is predicted to have a 300-mile flying range with an over 220-mile driving range.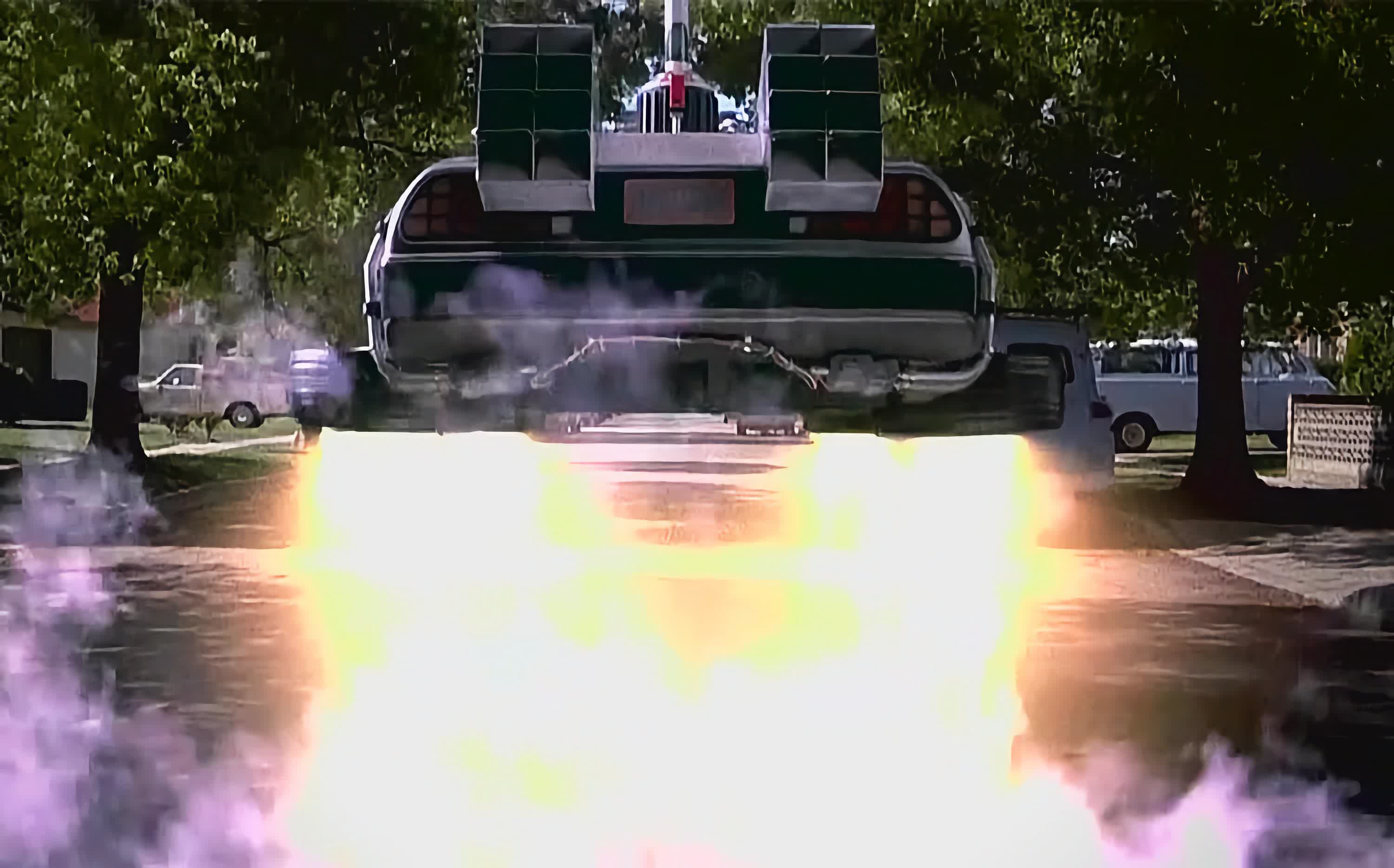 While it may not be Doc Brown's DeLorean, the new design brings a fresh take on a concept that has been floating around since the early 1900s. Alef CEO Jim Kukhovny said, "we're excited to receive this certification from the FAA. It allows us to move closer to bringing people an environmentally friendly and faster commute, saving individuals and companies hours each week. This is a one small step for planes, one giant step for cars."