The new Apple Watch Series 9 is expected to be announced at the same September event where Apple will unveil the iPhone 15 series. While we recently learned about its faster S9 chip and new color options, Weibo leaker Instant Digital (via MacRumors) said this new Apple Watch will be "basically unchanged" compared to the Apple Watch Series 8.
That said, it looks like we're headed toward another boring Apple Watch update. Previously, Bloomberg's Mark Gurman said that we shouldn't expect any major hardware change (despite the new processor) this year as Apple would be focusing on significant software updates. The new report from Instant Digital says the same thing.
watchOS 10 redesigns virtually every Apple Watch app. With that, the apps use the entire screen to create new places for content, so you can see and do more, which is especially useful for a larger Apple Watch display. In addition, Apple is adding two new Watch Faces, Pallet and Snoopy.
With Smart Stack widgets, you get the information you need below any Watch Face. You just need to turn the Digital Crown to reveal widgets in the Smart Stack. It includes multiple timers, your next meeting, music playing, and more.
But even though the company isn't reinventing the wheel with the Apple Watch Series 9, I'm still planning to update – and you might decide to do the same; here's why.
I'm an Apple Watch Series 6 owner. Although the Apple Watch Series 7 brought a larger display and the Series 8 added wrist temperature measurement, I was satisfied with the stainless steel option and my Series 6 features. One of the many reasons I did not upgrade to these other watches was the lack of a faster processor.
Now that we know that Apple is finally planning to give a spec bump to the Apple Watch Series 9, I think this is the perfect time to update to a new watch, mainly because I'll be getting an all-new larger display, wrist temperature measurement, and an optimized watchOS 10 operating system update.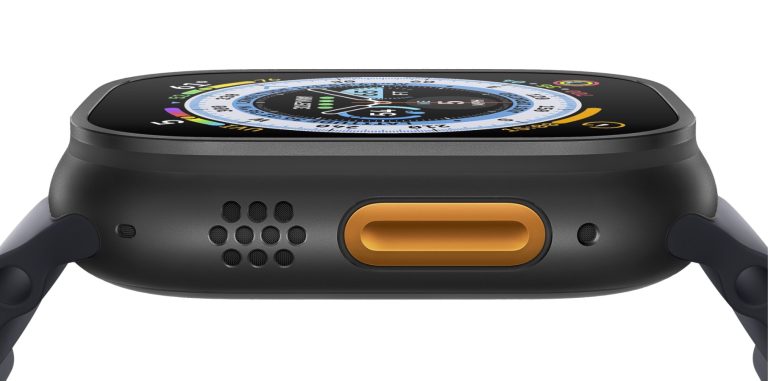 Another option, of course, could be upgrading to the Apple Watch Ultra 2 due to its impressive battery life and a rumored sleek black titanium finish. While I'll have to wait for Apple announcements, I'm sure whether a stainless steel Apple Watch Series 9 or a black titanium Apple Watch Ultra will be my choice.
Since I decided to wait, I feel like I'm getting even more features, and the jump will be more noticeable, while if I updated my Apple Watch yearly, I wouldn't feel the same. For a future update, maybe I'll wait for the 2025 or 2026 Apple Watch Ultra with microLED – or when Apple finally unveils new health sensors.
You can find everything we know about the Apple Watch Series 9 below.